Amazing socklike comfort and sporty style are yours with the SKECHERS Flex Appeal 2.0 - Insights shoe. Nearly one piece athletic knit fabric upper in a slip on sporty walking sneaker with bungee stretch front panel and Air Cooled Memory Foam insole.
Construction
One piece soft socklike sporty knit fabric upper
Knit-in athletic pattern design
Slip on sporty walking sneaker design
Stitching accents
Knit fabric with natural stretch comfort
Center bungee laced panel for stretch stay-put fit
Web fabric front stripe with SKECHERS logo accent
Side S logo
Fabric heel stripe overlay with pull on top tab
Padded heel detail for added comfort
Solid fabric collar trim
Soft fabric heel lining
Air Cooled Memory Foam cushioned comfort insole
FlexSole 2.0 lightweight shock absorbing midsole
Super flexible rubber traction outsole
Contrast colored midsole stripe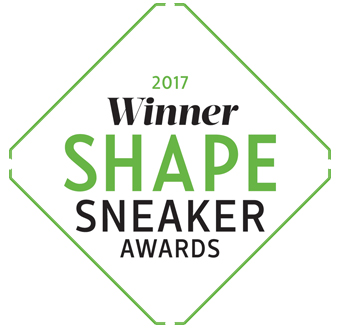 Standard Shipping
$8.50 flat rate for your entire order.
SKECHERS Elite™members receive

FREE Standard Shipping

with no quantity limits - just remember to sign in!
Includes all 50 states, P.O. boxes, APO/FPO addresses, and U.S. Territories.
Express Shipping
$19.95 flat rate for your entire order.
Not available for P.O. boxes, APO/FPO addresses, or U.S. Territories.
If Standard Shipping delivery time is equal to or faster than Express Shipping, we will only provide Standard Shipping for your order. This is typically the case for physical addresses in or near California.
If you're not happy with your SKECHERS.com purchase for any reason, you may return unworn item(s) within 45 days of shipment. We offer two easy ways to return items:
Return the item(s) at any SKECHERS retail store. To qualify for a refund, customers must provide the store with a receipt from SKECHERS.com. Find the nearest SKECHERS store.


Return the item(s) by post via free Standard Shipping. We will provide a free printable UPS shipping label.
Please view our
official return policy
for more information.